Birding with Henry Sandi Amador
Corcovado National Park is one of the premier birding areas in Costa Rica.
Because Corcovado is so isolated and undeveloped, much of the native forest remains pristine and is a rich habitat for native and endemic bird species and a wide range of mammals.
Osa Peninsula
Birding in the costal regions of the Osa Peninsula.
Forest Birding
Jungle birding in Corcovado National Park.
Rainforest Hikes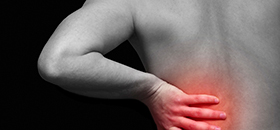 We can provide custom hikes through pristine rainforest environments.